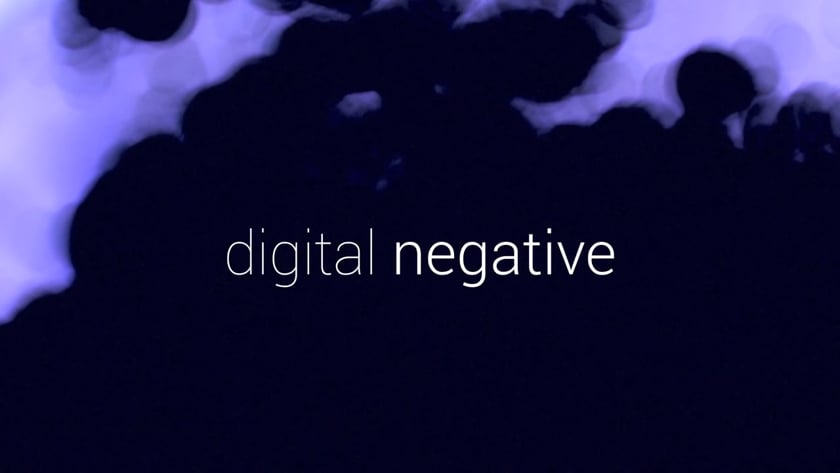 Photographer Roberta Jones captures some strange things on VHS. Why did she go missing, and are there any truth to her claims?

Credits
Stephen DeLorme – Writer, Director, Cinematographer, VFX Artist
Sarah Woods – Co-producer and B-Camera
Margie Vizcarra Cox – Roberta Jones
Kristen Nothstein – Jennifer Stiles
Matt Griffin – Alexander Mondough
Sean Luke – Fred Maloy
Original Soundtrack & Audio – Jesse A. Coulter
Production Assistance – Traci Tant
Special Thanks – Lake Lanier Sailing Club, David DeLorme
This film was created for the 2015 Atlanta 48 Hour Film Project.